Son's Of Sounds
1966-1970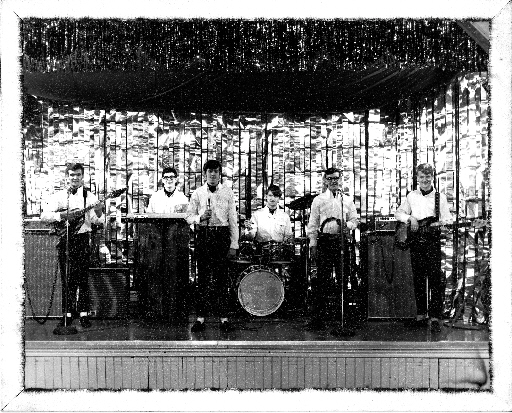 Courtesy Of Brian MacDonald
Terry MacKinnon Lead Guitar
Marcel Chaisson Organ
Ronnie Rayworth Vocals
Gary Dixon Drums
John Barton Drums, Vocals
Brian MacDonald Bass

The Band played in the Amherst area playing rock songs of the day. All attended a reunion in August 2016 except John Barton who had passed away a few years ago. Ronnie Rayworth has also passed away since the reunion.