Paralandra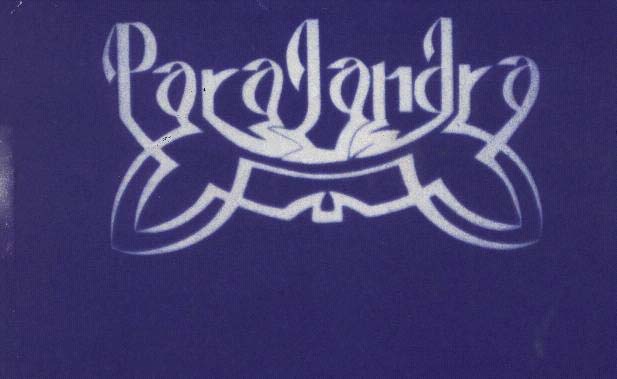 Courtesy Of Richard Bonner
Scanned By Jim Rice
Band Members:
Bob Atkinson(Guitars)

Steve Bagnell(Saxes)

Kevin Atwood (Bass)

Mike Connors(Bass) Replaced Atwood

Terry David Després(Vocals)

Kurt Haughn(Keyboards)

Glenn Wright(Drums, Vocals)
Biography:
Progressive Rock group who wrote and rehearsed lots of original material. Played very few live gigs. Released single in 1980 and broke up shortly after. Glenn Wright went onto play and record with Quadrant as well as recording solo material. Kurt Haughn recorded a "New Age" album.


Discography:
Singles:

1980 Play It Safe/Make The Move (Parallel Records)