The Cavaliers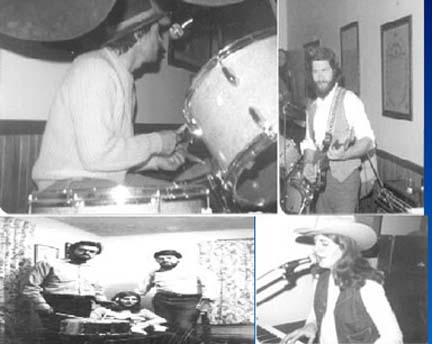 Courtesy Of Mike McFetridge
Mike McFetridge Vocals, Guitar, Bass
Ellen McFetridge Vocals, Keyboards
Carl Annand Drums
Dale Castle Lead Guitar
Clayton Hann Drums
Vince Beeler Drums
Gary Castle Drums

The Cavaliers started as a trio formed by Mike McFetridge with his sister Ellen and drummer Carl Annand in 1975. When Dale Castle joined in 1978, Mike switched to playing bass. The band was based in Middle Musquodoboit and played regularly throughout central and eastern Nova Scotia until 1989.